BLog
Let's Take A Look At Sex & Relationships
3 G-Spot Sex Positions That Are Right on Target The poor G-spot; it's just hanging out...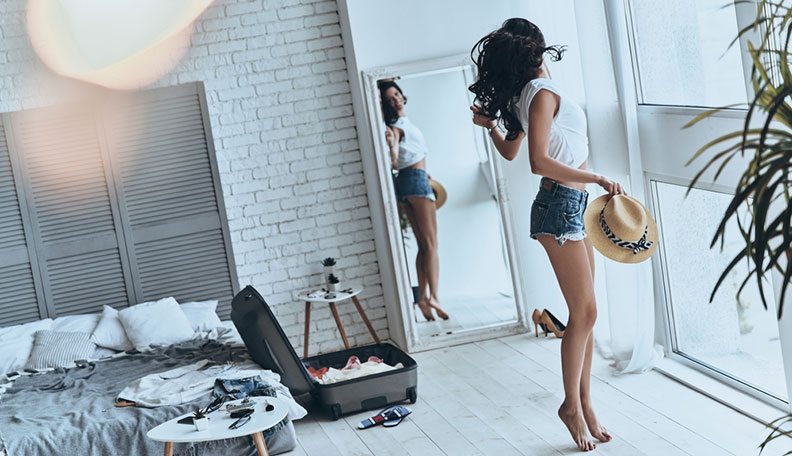 Does understanding how to take a sexy picture feel daunting to you? Read on for a photographer's tips to help you take that coveted shot.Sexy photos are everywhere. From Facebook, Instagram, Tinder, and Snapchat, there's a whole ocean of images out there featuring...
Hold It Together: Why You Should Try Masturbating in Front of Your PartnerWhen you work at a company like LELO, we often get accused of thinking about masturbation all day, every day.Feeling tired? Try masturbating!Trying a new leave in conditioner? Better...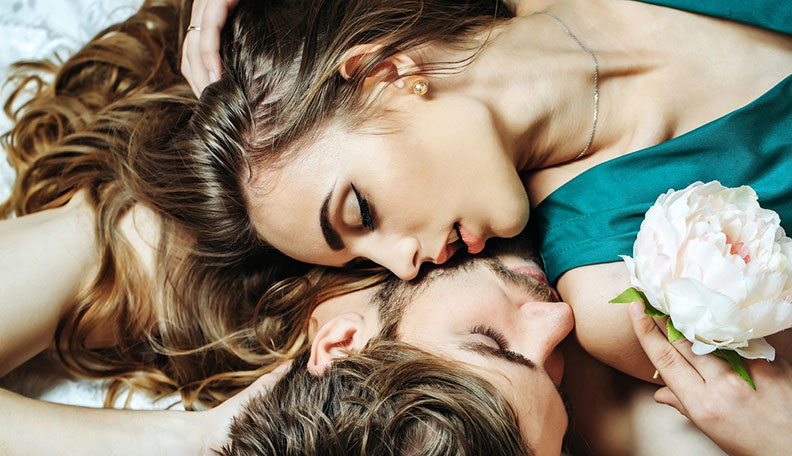 14 Embarrassing Questions About Sex Most of Us Are Too Shy to AskEveryone I know had some slightly embarrassing questions about sex. Even with all that practice, we still didn't perfect the art of sex.I'm twenty-seven and there are still questions I have about sex....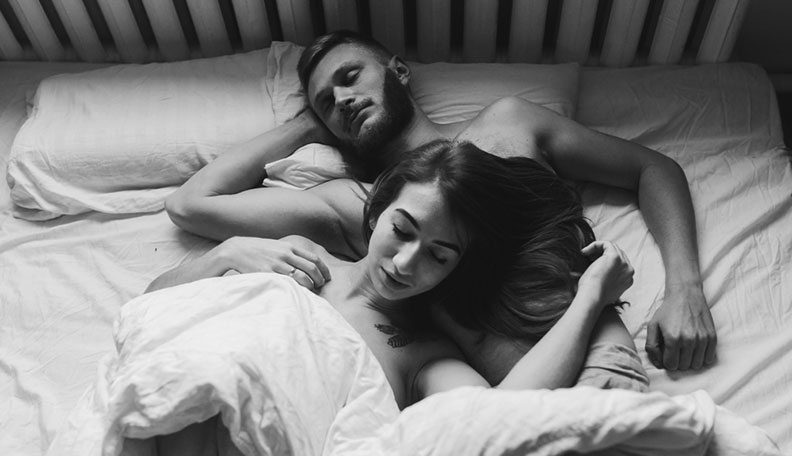 Sex With Coworkers: The Good & Bad of Hooking Up in the WorkplaceHaving sex with coworkers might seem unavoidable at times. Before you jump into bed, consider what happens if it all goes south and you can't avoid them.We spend the majority of our time at work. That...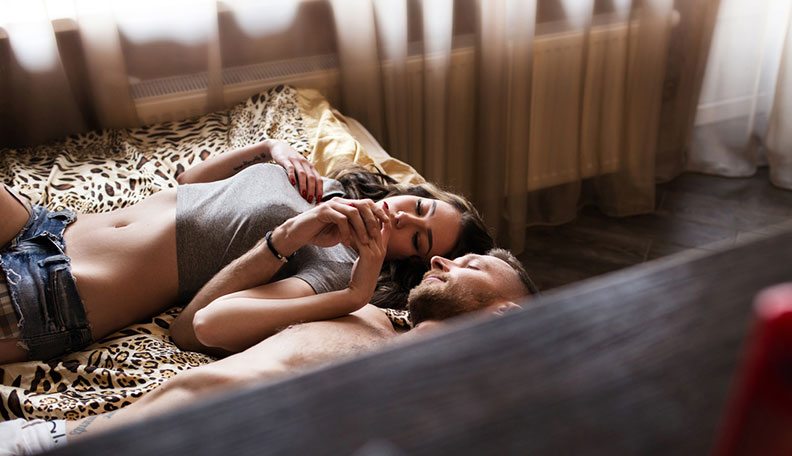 How Often Should You Have Sex? 15 Signs You're Not Having EnoughIf you feel like you're not having enough sex, chances are you're not. But how often should you have sex, really? Here's how much sex you should have.We all enjoy sex but that doesn't mean we get it as...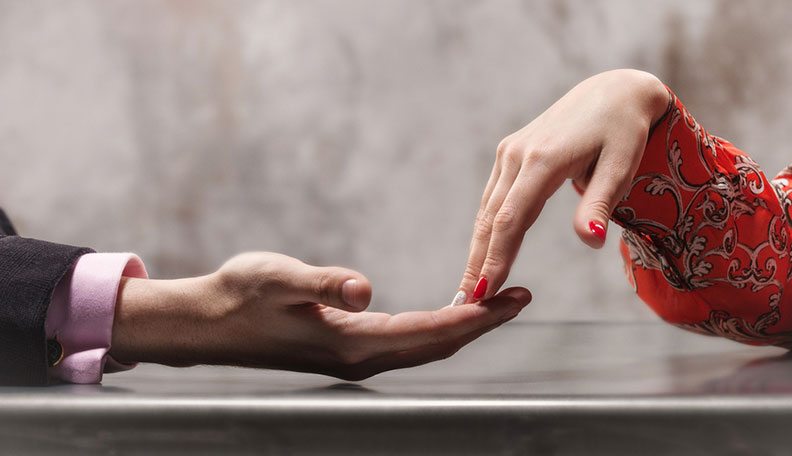 Art of Seduction: 25 Seductive Ways to Smolder and Ooze Sex AppealWant to understand the art of seduction and find love? These 25 seductive tips will make you an expert on smoldering sex appeal.The art of seduction, for many, seems shrouded in mystery. We all...
Ready To Host A Party?
So are we! Simply provide a few details and a consultant will contact you to get your party started.