Passion. Pleasure. Desire
Find Your Local Romance Consultant
Welcome! My name is Sheena and I'm excited to be your Intimate Tickles Romance Consultant! I am here to help you...
read more
Host A Party
Always Free! Always Fun! Leave your inhibitions at the door and explore with us all of the ways you and your lover can come together and connect.
Join The Team
1-On-1 Training With Our Founder & CEO, Then on to one of our expert Team Leaders for even more business and party knowledge!
Parties Your Way
Theme parties, Couples, Co-ed, Ladies Only, Lingerie, Kinky, Spa Only, Let's Hear It For The Boys. You name it, we've got you covered. Ready To Party?
You Be The Boss
You don't have to have experience. You don't have to have a track record. You don't have to be a rock-star. You just have to burn with the desire to grow into one.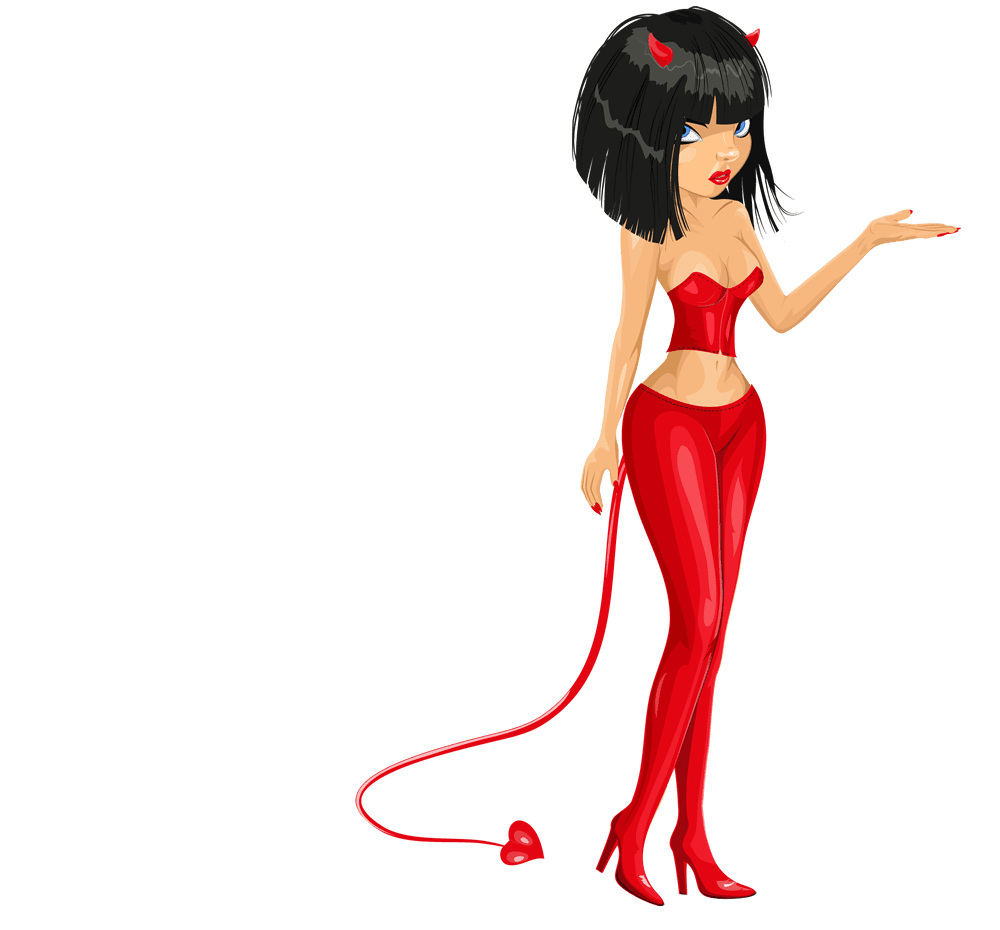 It's A Little Like Tupperware But Our Toys Buzzz!
An Intimate Tickles party is held in a private home where guests can view, sample, taste, touch, smell, feel, learn and purchase sensuous romance enhancing products in a safe environment – a place where they can feel comfortable talking about products that they may be unfamiliar with. Hosting an Intimate Tickles Party is fun, educational, and always free.